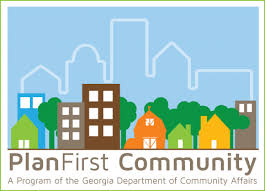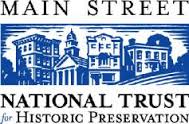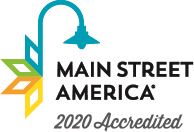 The City of Cornelia and Downtown Development Authority continue to work hard to develop the Downtown Commercial Business District into something everyone wants to come hang out and visit! View the 2019 Main Street Work Plan to see what we are working on this year.
If you want to help out in any manner, please contact Jessie Owensby, Main Street Manager,  at 706-778-8585, extension 280.
We are here to help! See the links listed below for helpful information. The City of Cornelia and its Main Street Program welcomes you and we are here to help you achieve your dream of starting your own business. Please email Jessie Owensby or call her at 706-778-8585 for more information. 
Information to get you started