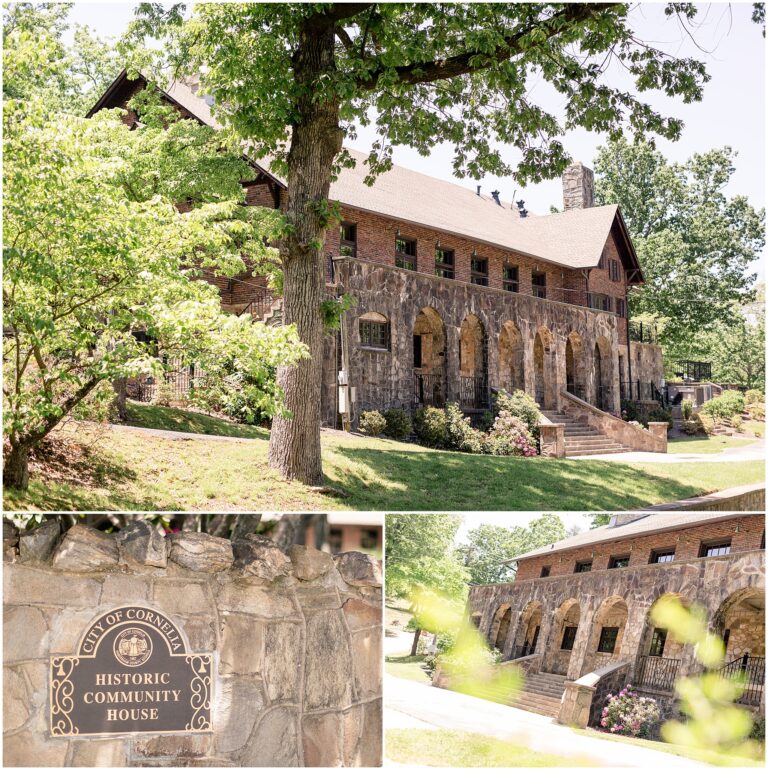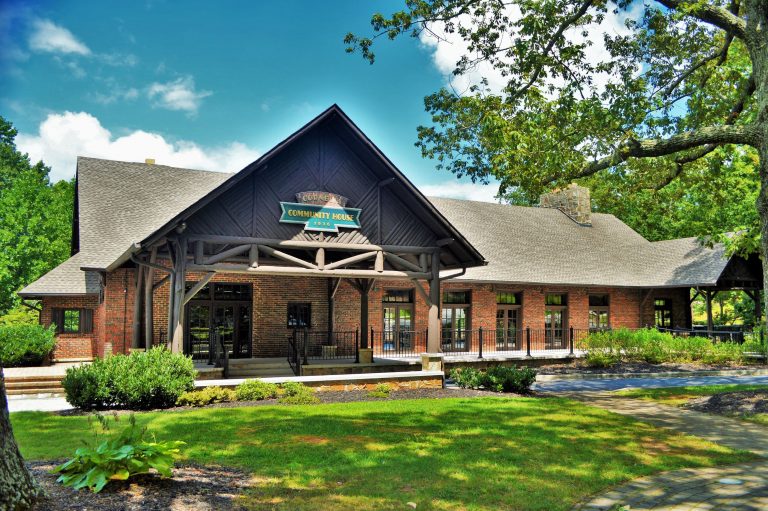 Elegance and charm await in this 1936 classic beauty, listed on the National Register of Historic Places.  Perfect for your indoor or outdoor event.
The Community House is the largest of our facilities with 2,500 square feet between both levels. The newly renovated building features a commercial kitchen and an elevator. The entry hall greets your guest with a stone stacked fireplace.
Please Note: All the fireplaces are non-functionable
Community House Rental Forms
Agreement Application & Checklist
We have listed below the rental agreement, application and checklist. You can also come to City Hall to complete these documents.
Please contact us for further information at 706-778-8585.
Community House Rental Calendar
To Request the rental of the Community House click the calendar below to select a date or click the Community House Application button below to download and fill out the application. 
**For any reservation requests to be considered, an application must also be submitted to City Hall.  This can be done online using the link below, in person, or by email to community.house@cornelia.city."